Slim Jim® Recycling Station Starter Kit 2007913
Description
An adaptable recycling solution offers a front-of-house look with back-of-house functionality.
Intuitive lid openings help patrons and staff sort recyclables more effectively.
Provide better waste stream visibility by selecting a color and waste stream label for your facility needs.
Hinging lid inserts are optimized to fit any size recyclable.
Simple and durable execution. Components snap in place without the use of hardware.
Please call 1-800-810-7847 or e-mail service@rubbermaidcommercialproducts.com with any questions or help with ordering your new recyclinbg station solution

Sized to fit. The slim footprint fits in the tightest spaces, while hinging lid inserts allow larger recyclables to easily fit inside.
SNAP-IN CONNECTOR
Connect bases without the use of tools or hardware.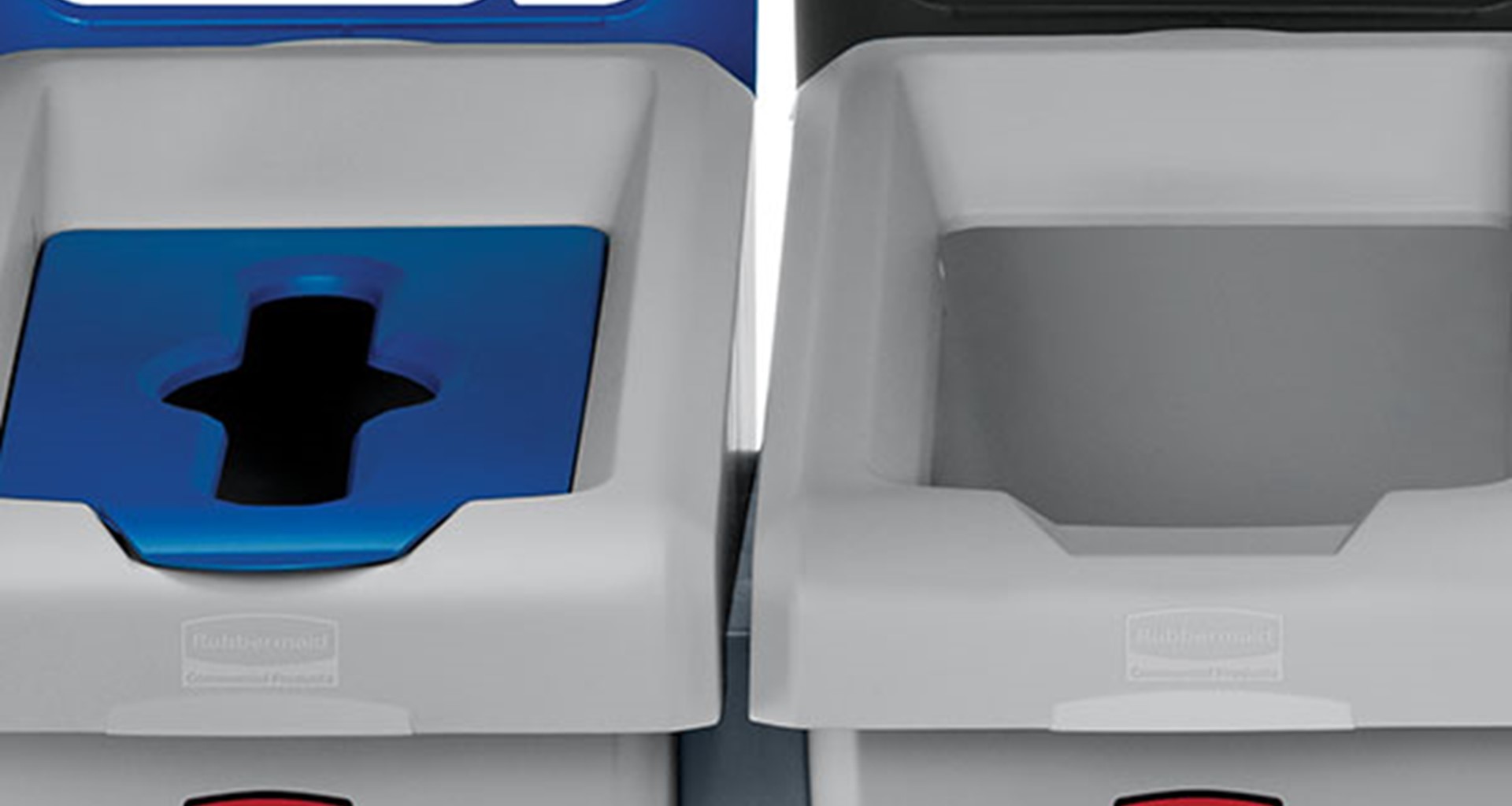 HINGED LID INSERTS
Accommodate larger sized recycling material.
VENTING CHANNELS
Make removing liners up to 80% easier, improving productivity and reducing the risk of worker injury.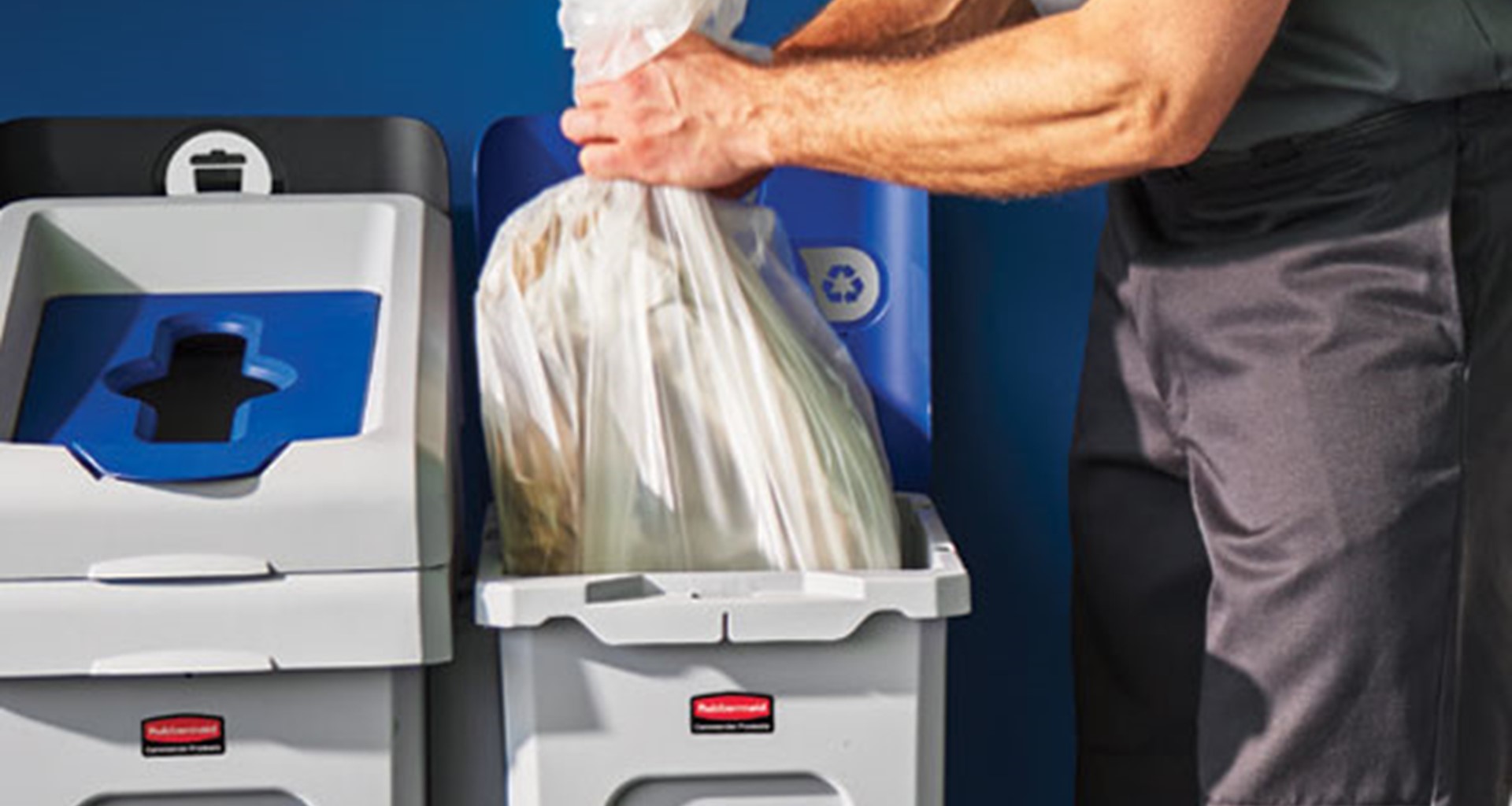 BAG CINCHES
Secure liners around the rim of the container and allow for quick, knot-free liner changes.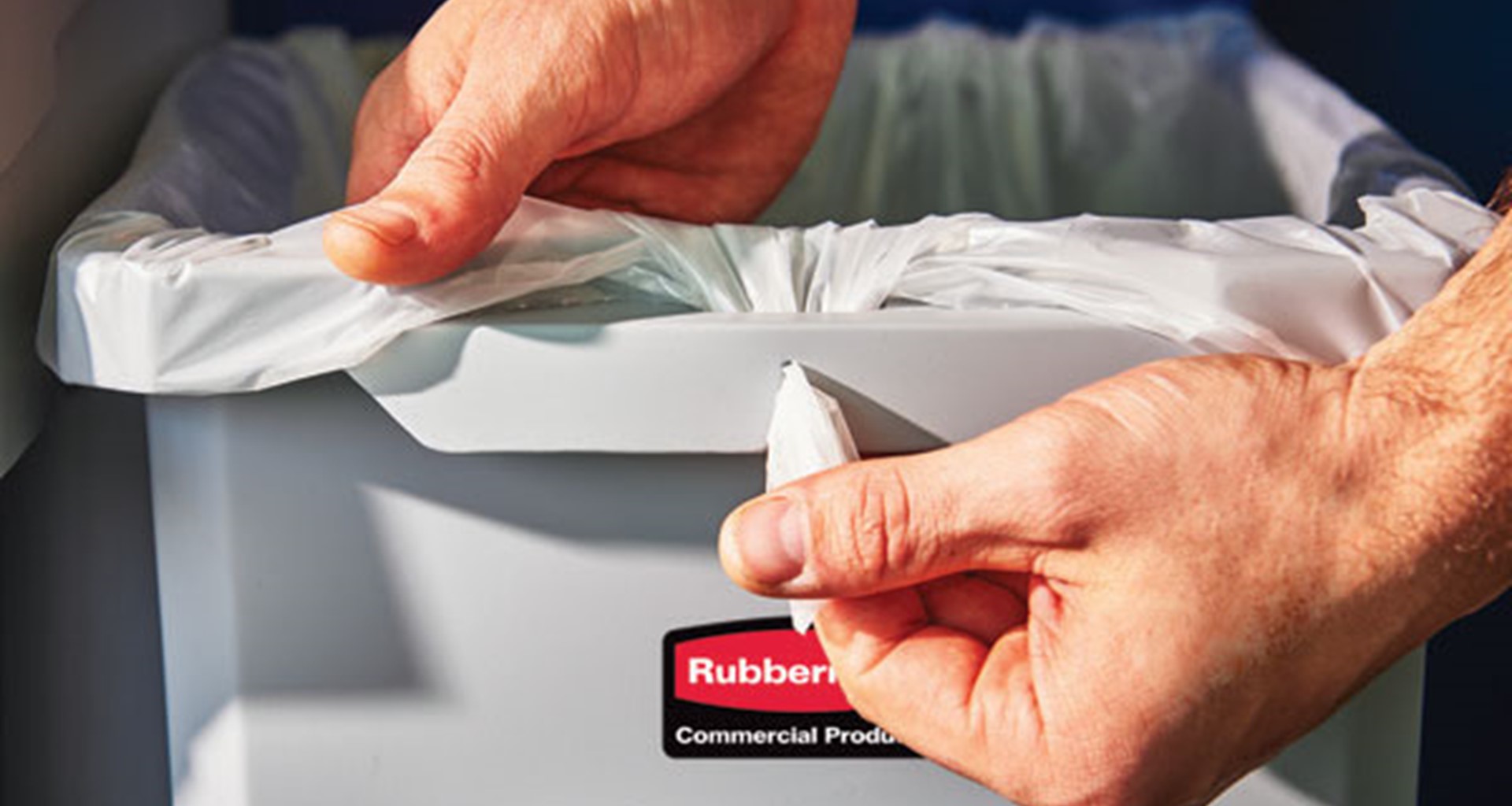 7 COLORS
Color-coding creates consistent visual cues for patrons and
staff when sorting recyclables.
Blue Red Yellow Gr 4 LID OPTIONS
Restrictive lid shapes ensure the right recyclables get into
the right bins. For an open top option, no insert needed.
Mixed Recycling Paper Bottles / Cans Closed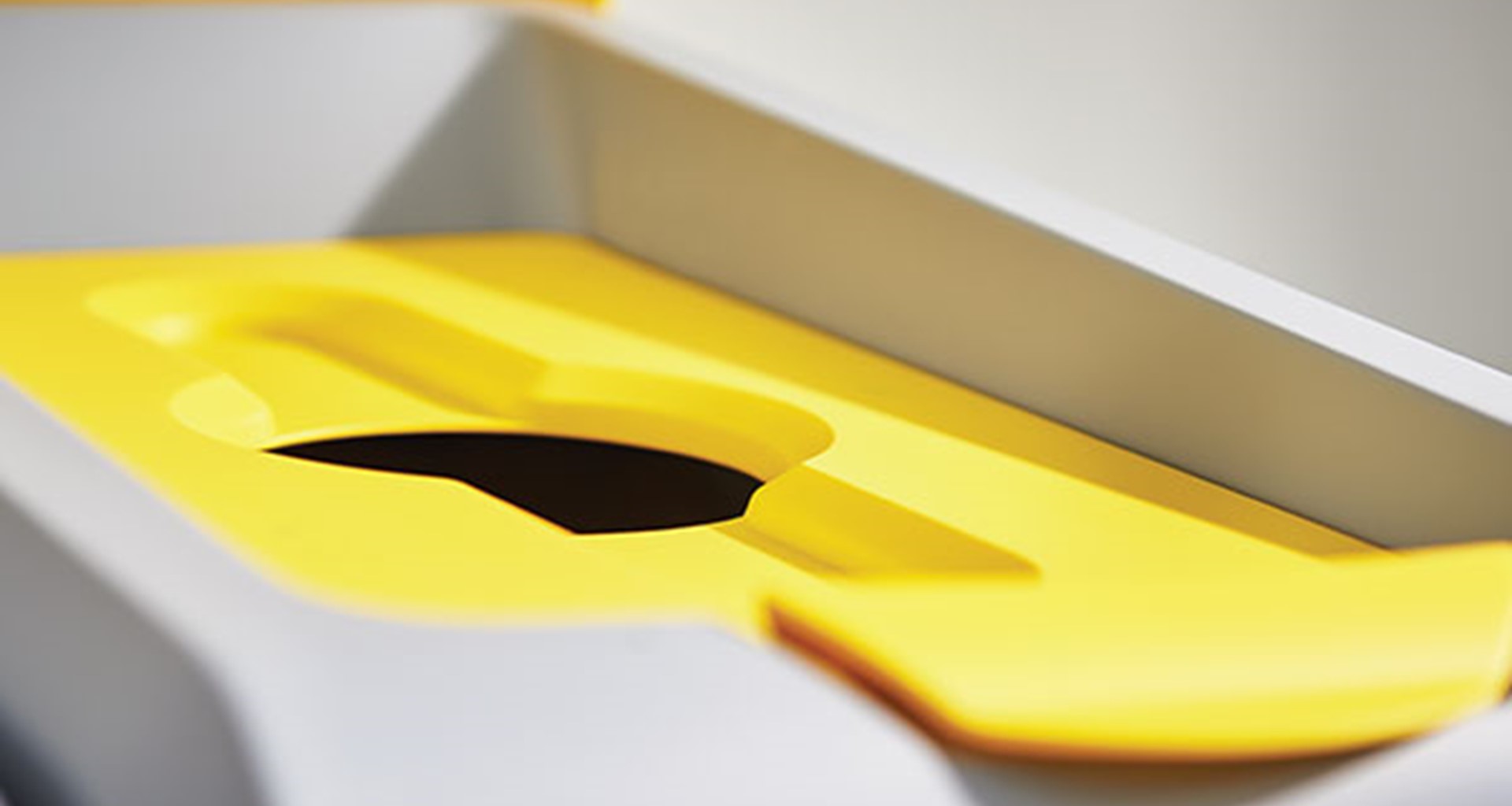 10 WASTE STREAM LABELS
Expert designed waste stream labels feature 3 visual cues:
the recycling symbol, a waste stream icon and verbiage
proven to increase recycling effectiveness.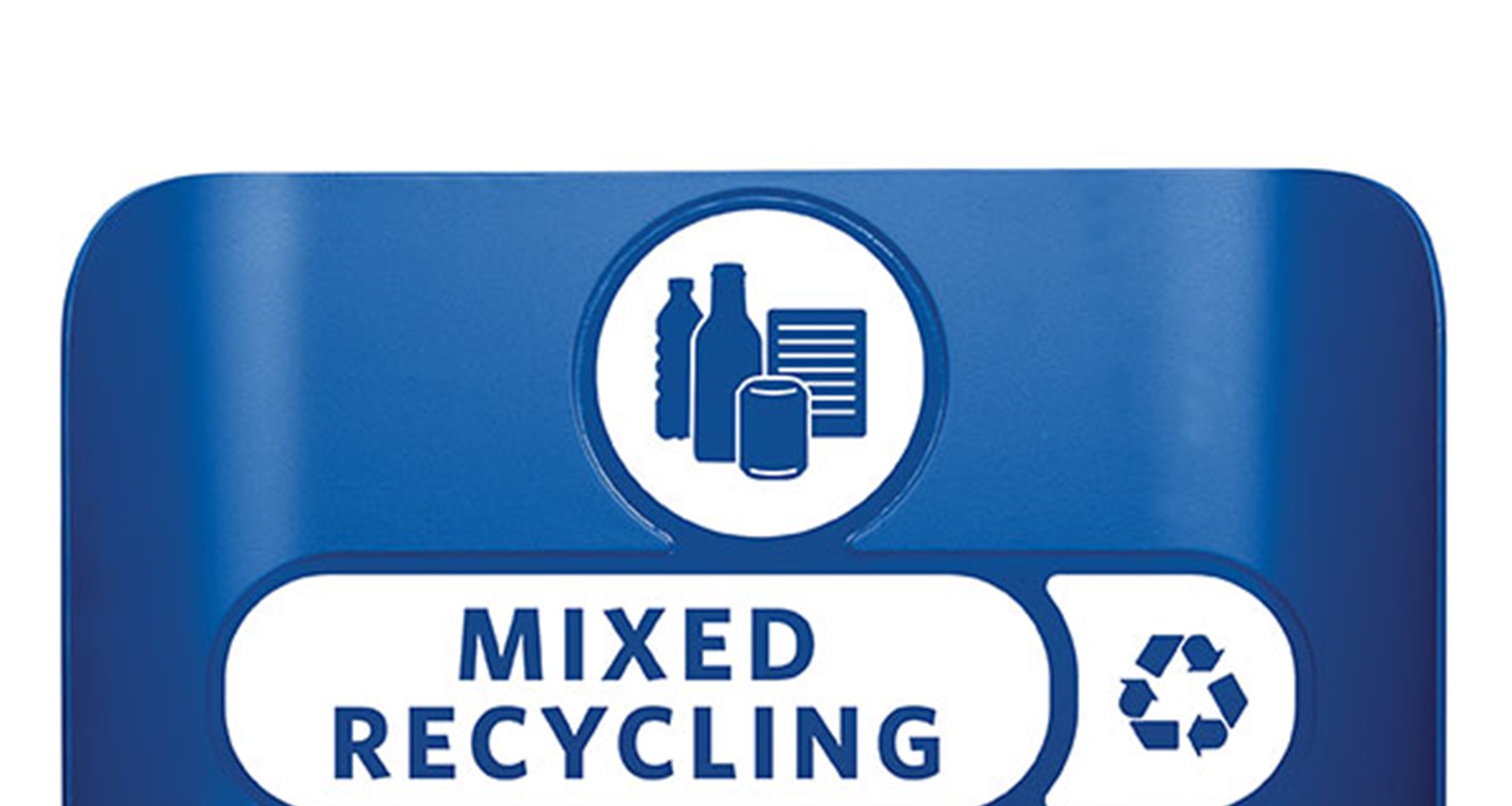 SELECT A STARTER KIT
Build your own station by selecting the starter kit which includes a base, lid and connector.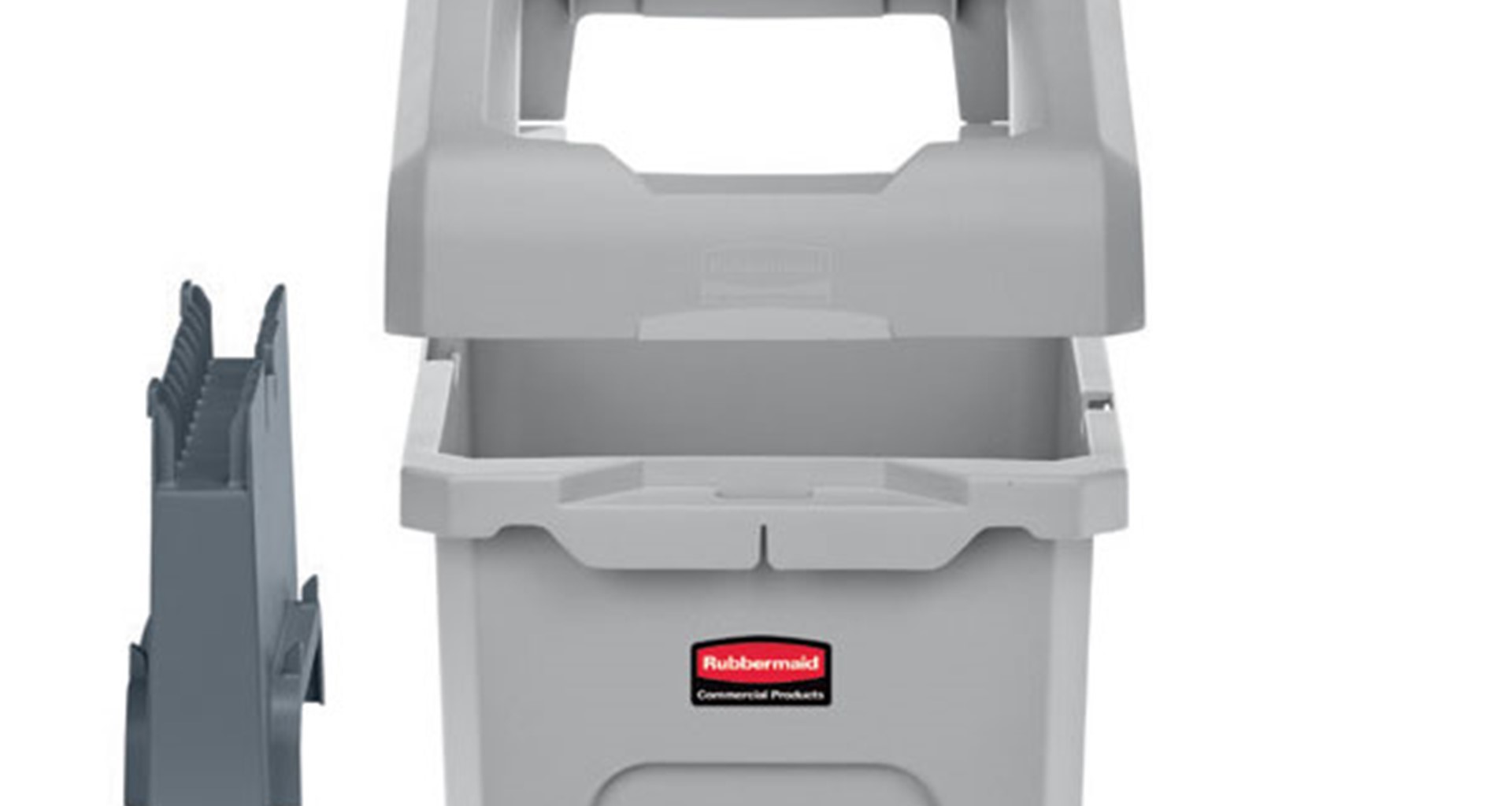 CHOOSE A LID INSERT
Choose your color and opening type.
Mixed Recycling Paper Bottles / Cans Closed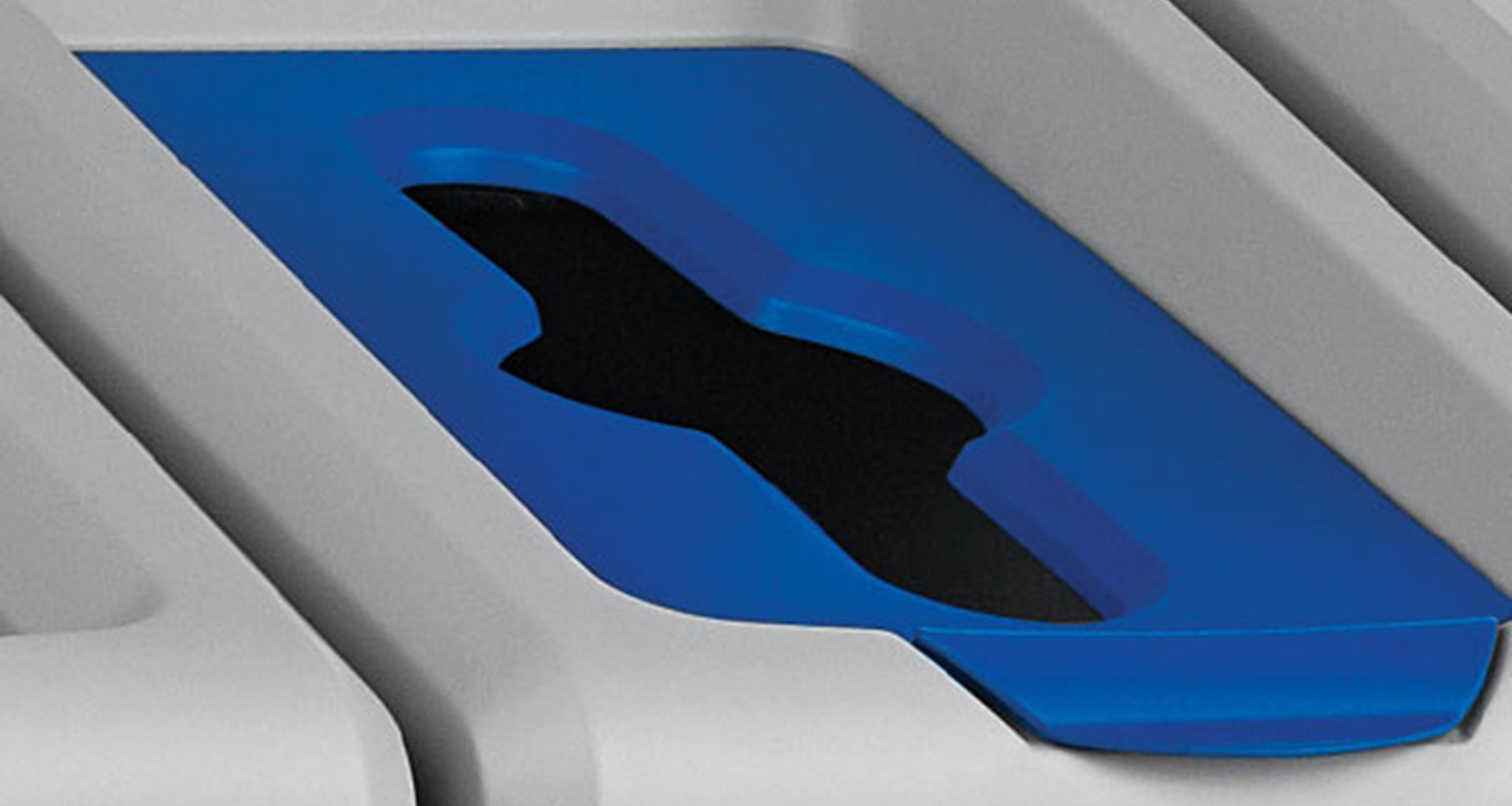 COORDINATE THE BILLBOARD
Choose the color to match your lid inserts.
Blue Red Yellow Green Brown Dark Grey Black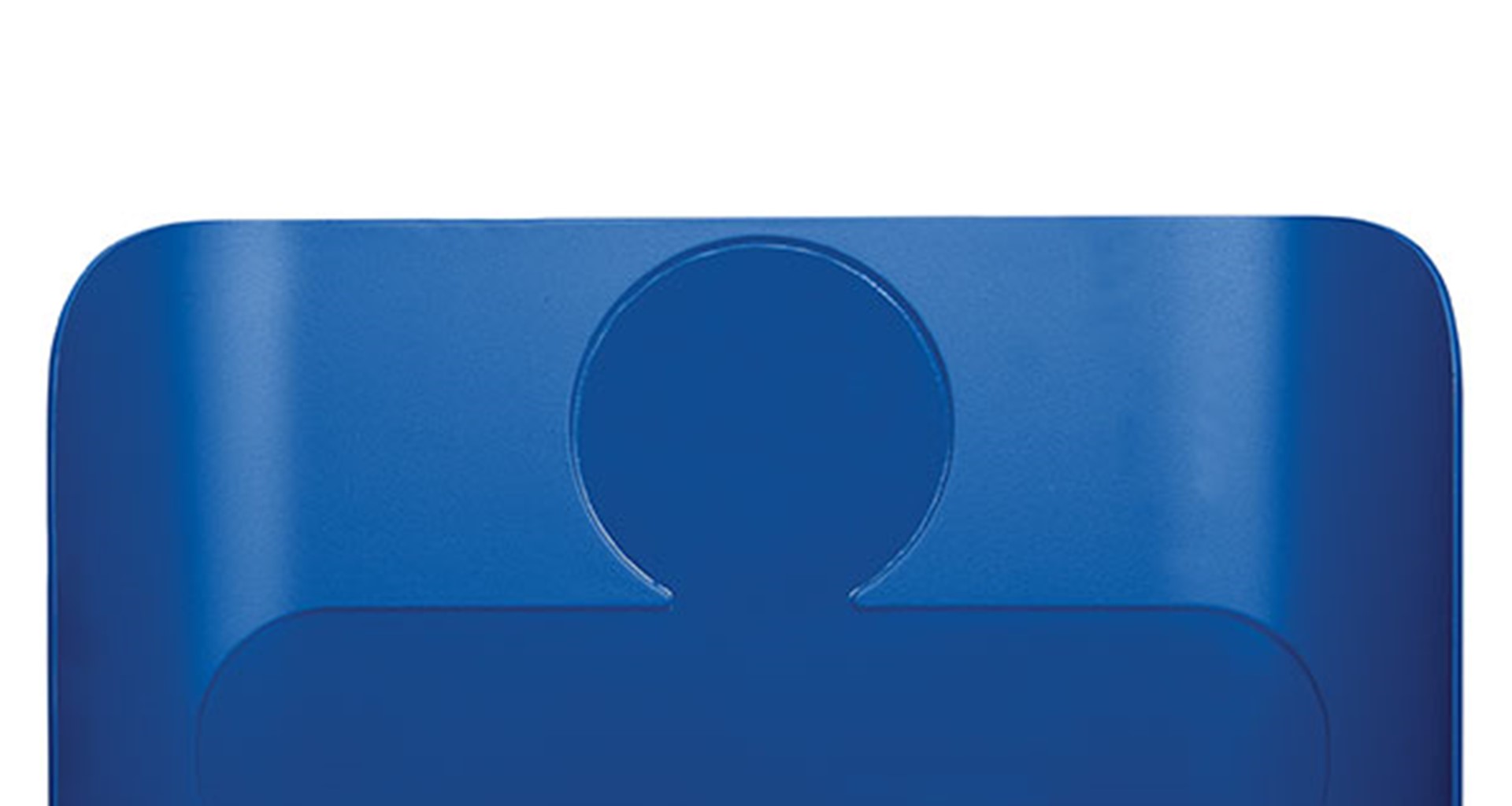 WASTE STREAM LABELS
Choose from ten waste stream labels to complete the system.